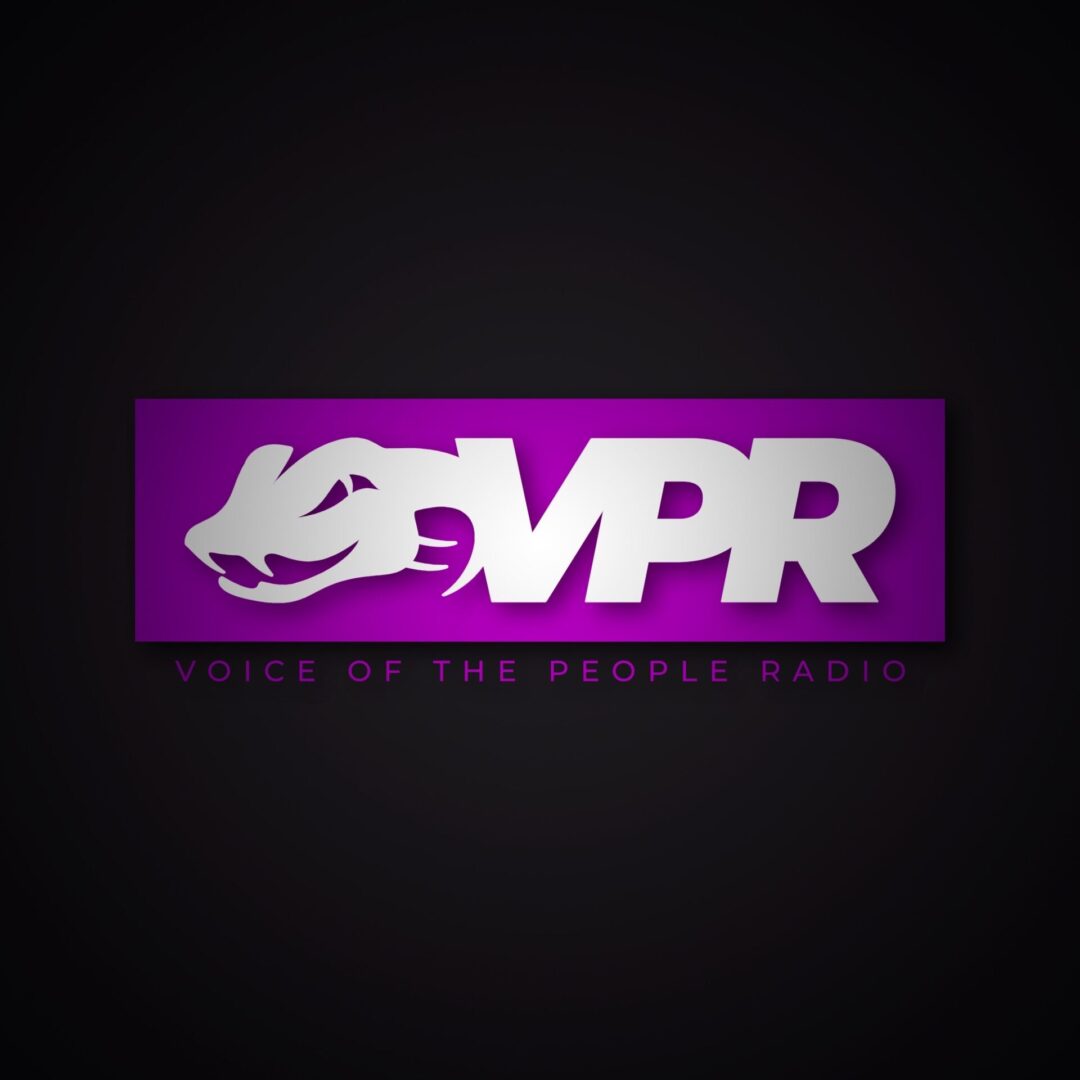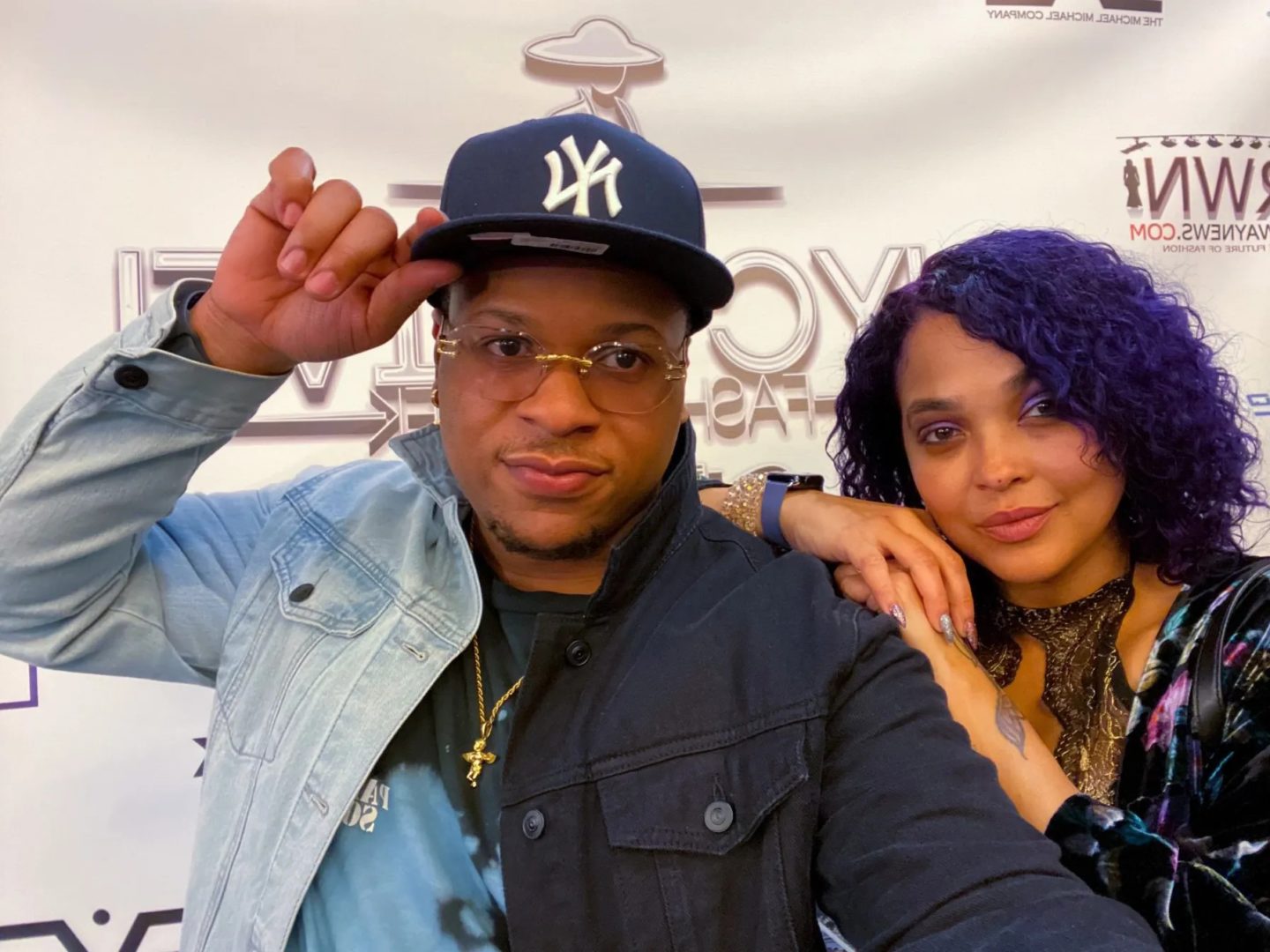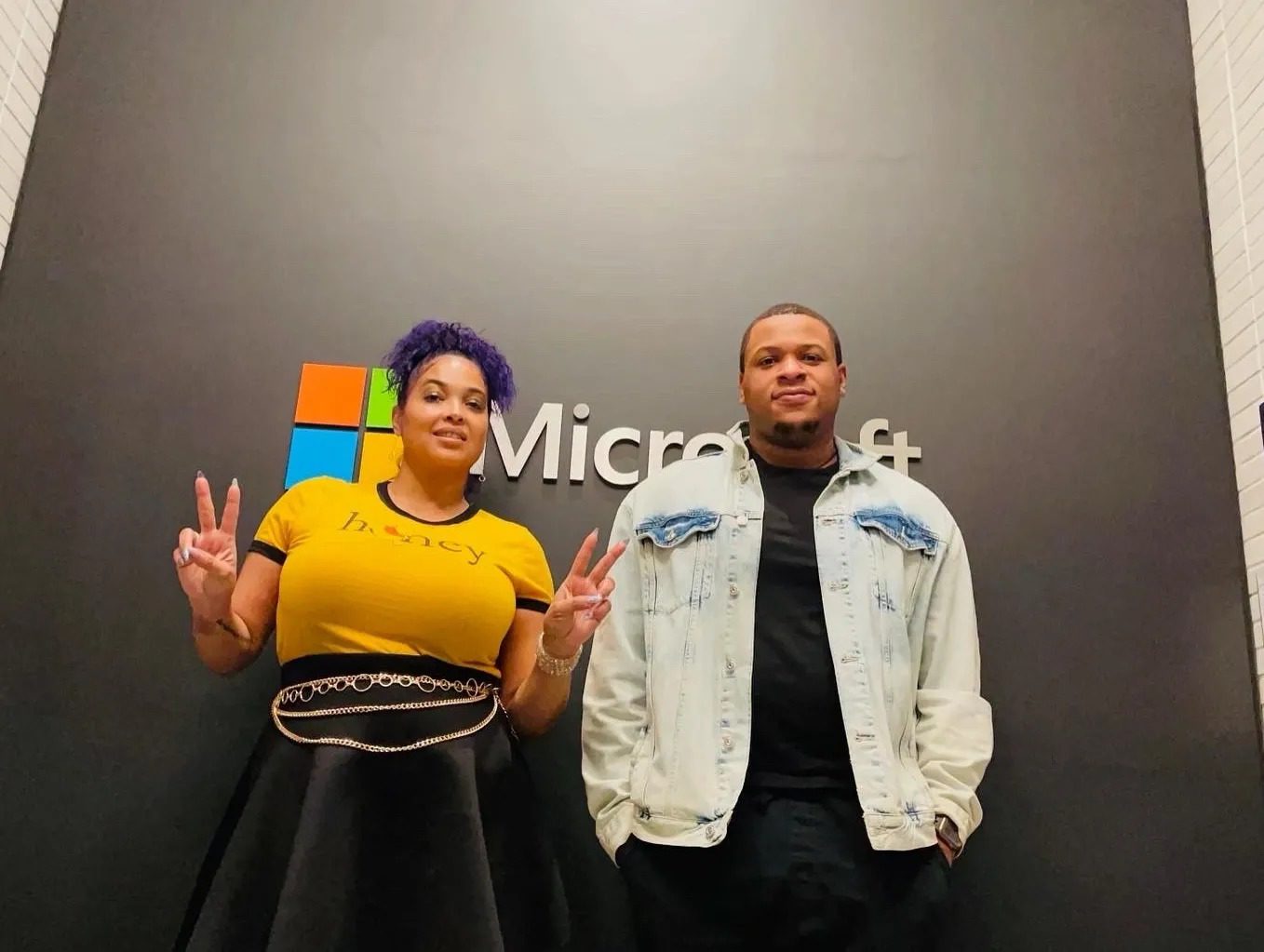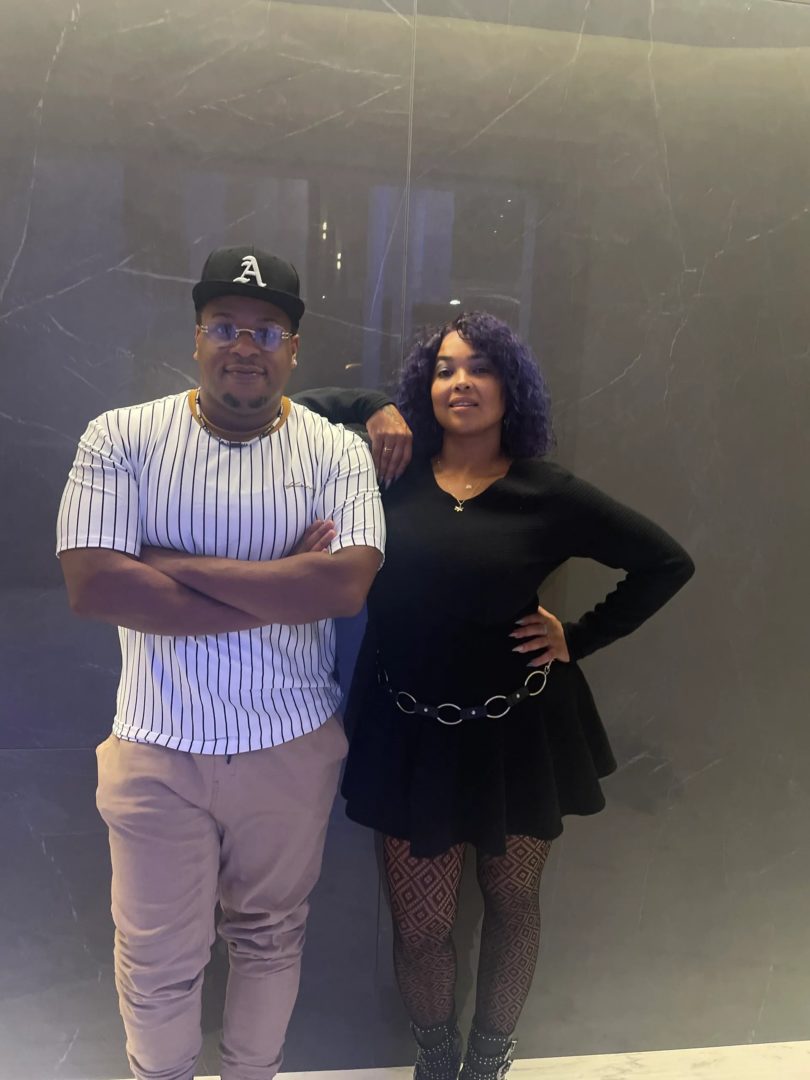 VPR RADIO LIVE STREAM TALKSHOW AND AUDIO PODCAST
V.P.R. Radio (Voice of the People Radio) is a live talk radio show and podcast that exclusively spins Independent Artists from around the world. 
VPR stands out among other podcasts that are pop-culture-focused. Steering away from topics that revolve around popular celebrity gossip, the focus is on building knowledge, spreading positivity, kindness, and love, and empowering others to do the same.
Creators and hosts DJ FMI and  Qianathegoddess conduct thought-provoking, insightful interviews with industry leaders and creatives. Conversations tackle social issues, the entertainment world, small businesses, artist development and tips, philanthropy, financial education, and much more! 
Access the live stream every Thursday from 11 am- 12pm EST via the VPR Radio website and past episodes via YouTube.
GUEST INTERVIEWS WITH QIANATHEGODDESS AND DJFMI
#yourfavoriteduo DJFMI and Qianathegoddess talk music and the creative process with the legendary Grammy- Award-winning music duo The System. Learn the story behind how The System came together to become one of the most compelling and sought-after musical duos in the entertainment industry.
Two time heavyweight boxing champion of the world, Shannon "The Cannon Briggs" joins DJ FMI and Qianathegoddess on VPR Radio. He discusses his humble beginnings as a boy in Brooklyn, struggles with homelessness and being an athlete with asthma, and jokingly relays the story of his first professional fight.
On a star-studded episode, hip hop artist Cassidy speaks in depth with Qianathegoddess and DJ FMI about the hip hop culture and how he's been working behind the scenes. Then, singer and reality star Olivia discusses her upcoming album and movie projects. Lastly, friend to the show, T-Money stopped by to discuss projects in the works for the year and the speakers touched on an array of in-depth topics.
DJ FMI and Qianathegoddess chat with Derek Linzy, legendary music producer, educator and voting member of The Grammy Awards. Their second guest, Kevin Pryor, is the host of 950 Lounge TV and Radio talk show.
Great friend of the show, T-Money, one of the original hosts of Yo! MTV Raps and T-450 Style and Launch, stopped by VPR to discuss upcoming brand launches and events and chop it up with #yourfavoritelibraduo, Qianathegoddess and DJ FMI.
PUDGEE THA PHAT BASTARD ON B.A.R. TV FOR VPR RADIO
Filmed and edited by the award-winning filmmaker K Boogie of Spanish Fly Media, this very special episode of B.A.R. TV highlights the legendary artist and great friend of VPR Radio- Pudgee Tha Phat Bastard, AKA PTPB.
He discusses his upcoming solo album in more than 30 years- Monsters and Heroes, mental health, working with some of hip-hop and music's greatest lost artists, including Left Eye, Biggie Smalls, 2Pac and DMX-and much more.
Interviewed by the lovely and effervescent Mz. Melony.
VPR RADIO PHOTOS AND EVENT HIGHLIGHTS
"Very dope platform that gives insightful information and knowledge on how to navigate the music business for artists. Great topics of discussion, interviews, and music from two of the best hosts in internet radio.. Definitely a recommended show to check out and follow"

CONTACT OR SUBMIT A GUEST REQUEST FOR VPR RADIO
Submit a Request or Ask a Question
Do you have questions or comments about VPR Radio, DJFMi or Qianathegoddess? Do you have an idea for a story or know a guest who would be a great fit for the show? We'd love to hear from you! Send us a message, and we will get back to you soon.